What is Moodagent?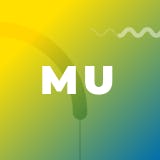 With Moodagent's music streaming experience, you're in complete control. Our patented technology understands music on an emotional level, meaning it can read key characteristics in songs like moods, genres, vocal style and much more. Blending our tech with your moods and taste, Moodagent creates uniquely personalized and interactive playlists -- we call them moodagents -- that you can adapt as often as you want.
What is the difference between a moodagent and a playlist?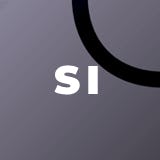 The biggest difference is that moodagents are interactive, while normal playlists are manual. Moodagents respond to and involve you, but they do the heavy lifting.
Moodagents
By choosing any of the mood sliders and setting the tempo, a new moodagent will be created by using your choices as a sort of set of instructions
You can adjust the sliders at any time, and as you adjust them, new music will be pulled in
You can add one or multiple flavors to give your moodagent some extra inspiration
You can flavor a moodagent with songs, moods and artists
Playlists
You can create and save as many playlists as you want and manually add songs to playlists as you listen 
In normal playlists, you won't have the interactive sliders or the ability to add flavors
Can I save a moodagent?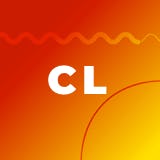 Yes, and we encourage you to! Save it, name it, and you can reactivate it whenever you want, choosing to either let it play or adapt it some more.
What is the add a flavor function?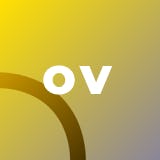 You can choose any song or artist you like to add as a flavor and the moodagent will pull in other songs/artists that have similar features - whether in mood, vocal style or genre. Each time a flavor is added, it changes the list of songs in the moodagent, just like adjusting the mood sliders does.
Does Moodagent work with Chromecast and other WiFi or Bluetooth speakers?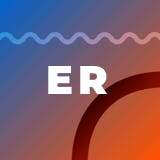 Yes. Moodagent has Chromecast integration, allowing you to listen out loud around the home. Connecting and controlling Moodagent with Sonos and other audio systems is coming soon. You should, however, be able to play Moodagent through speakers that are connected via Bluetooth, AirPlay and Google home.
Still haven't found what you're looking for?
Head over to our full FAQ here, or feel free to contact us directly at support@moodagent.com.